March 28, 2019 Meeting
Our meeting was held at Worthington Industries. They provided lunch and a tour of their facility.
January 24, 2019 Meeting
Our guest speaker was Tammy Drobina, Mayor of Carroll, Ohio.
Annual Meeting, State of the Village and State of the Township
held November 15th at the Bremen Historical Society,
led by President Dee Mowry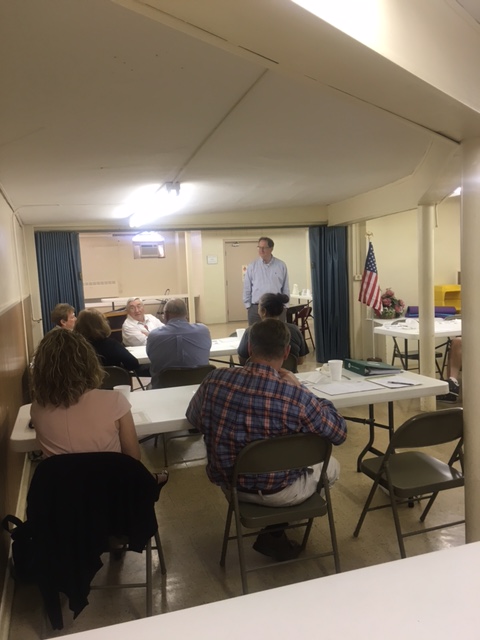 Rick Szabrak, Director of Fairfield County Economic Development
speaking to our members.
Bremen Area Chamber of Commerce Donates $250.00
worth of school supplies for distribution through the
Bremen Food Pantry.