Eusanio & Associates
Insurance & Employee Benefits Since 1983
Paying too much for Group Health Benefits? Save up to 60% on premiums with the new Chamber Health Plan. What are you waiting for? Call Gene Eusanio, Eusanio & Associates at 740-653-4900 for more information and quotes.
November Meeting
On Thursday, November 21st, we had our Annual Meeting, State of the Village, and State of the Township. It was held at the Bremen Historical Society.
A Trade Show and dinner preceded the meeting.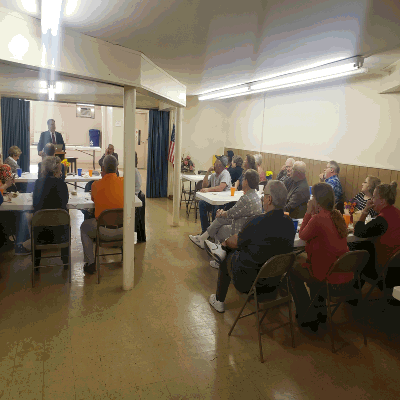 OCTOBER MEETING

October 24, 2019 Meeting with guest speaker Tim Schaffer.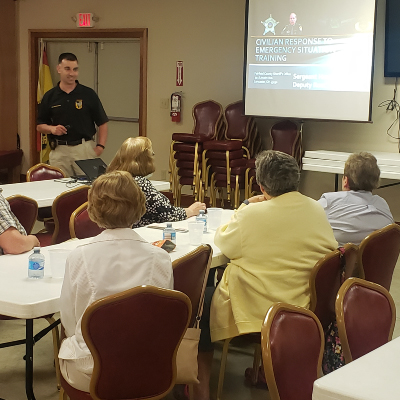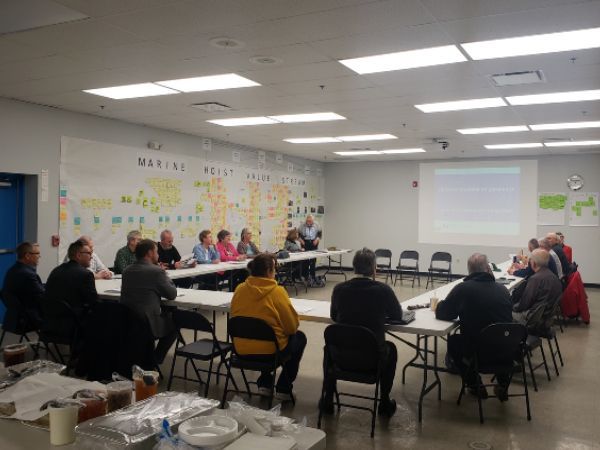 MARCH 28, 2019 MEETING
Our meeting was held at Worthington Industries.
They provided lunch and a tour of their facility.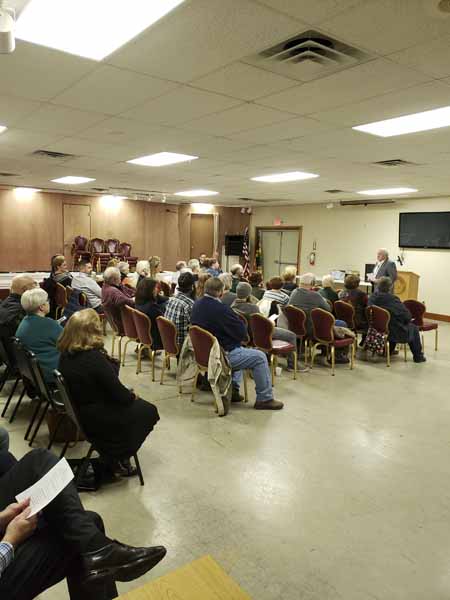 Annual Meeting
State of the Village and State of the Township
November 15, 2018 @ Bremen Historical Society,
led by President Dee Mowry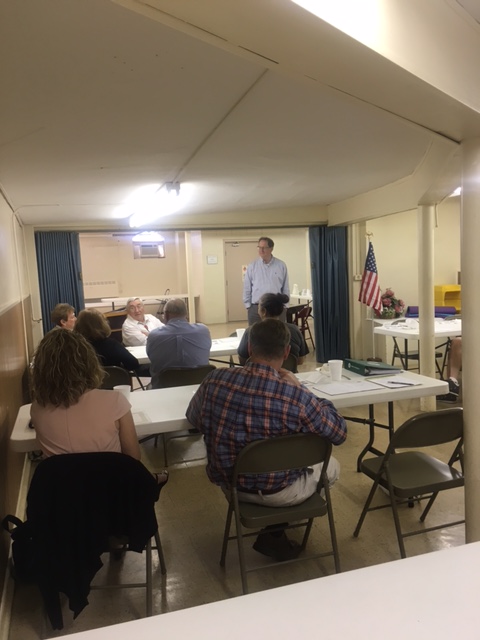 Bremen Area Chamber of Commerce
Donates $250.00
worth of school supplies for distribution through the
Bremen Food Pantry.